Aquiris has launched a new DLC called China Spirit to celebrate China's New Year, so players can visit some Chinese representative locations at home by purchasing for 1.99 USD/EUR from the in-game Horizon Chase Store.
An Exclusive Lighting Car
In this China Spirit DLC, players can not only appreciate wonderful landscapes and experience a pleasing festival vibe, but also add the brand new Lightning Car to their roster that makes use of the most technologically advanced electric engines. With a new engine, the latest lighting car will pass any challenge presented to it with its hyper-speed and smooth control.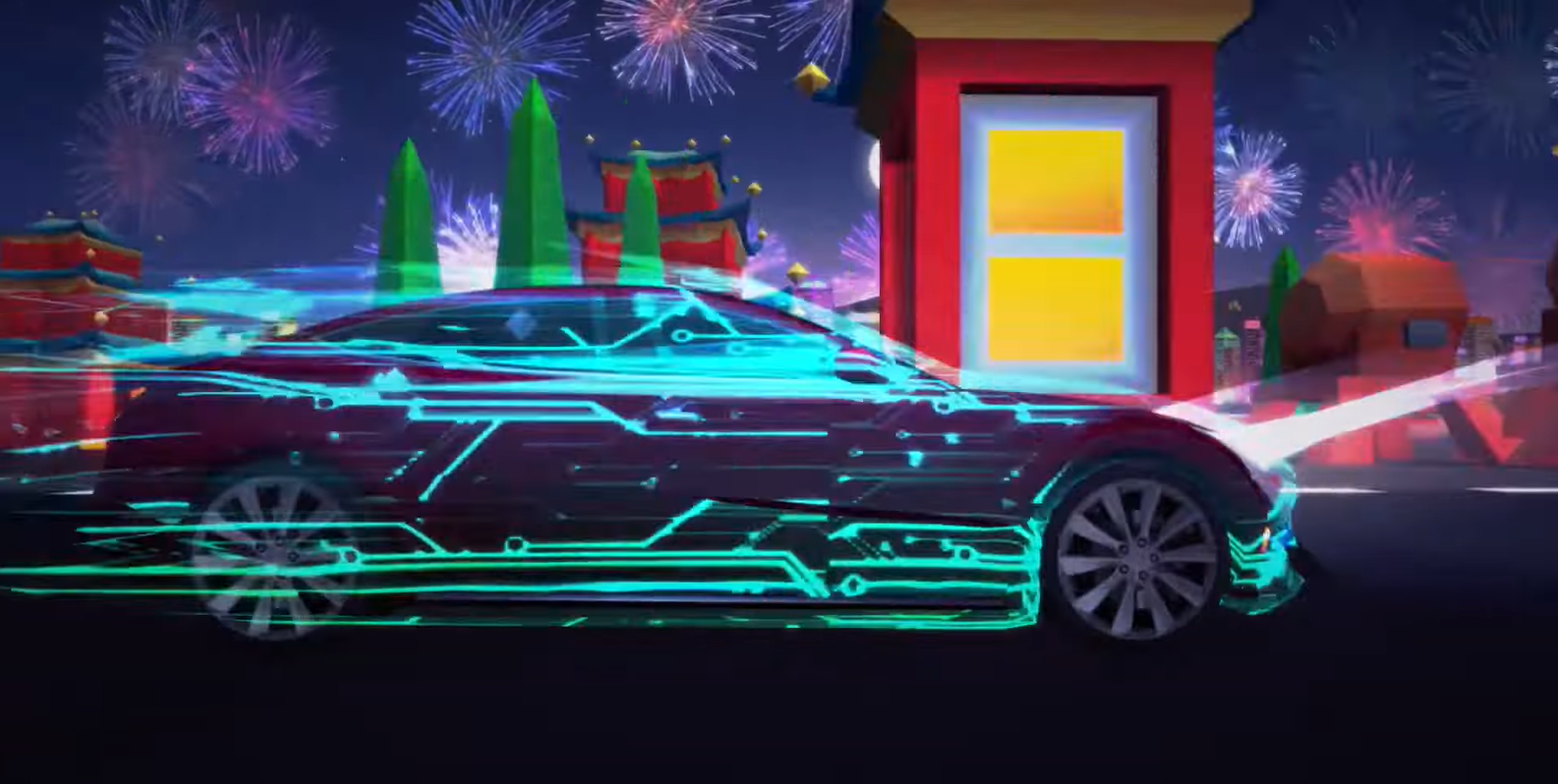 Four Unlockable Skins
China Spirit is also bringing five new electrifying skins, which includes blood red, brilliant blue, silky white, bright black, and shiny yellow coloured cars. Additionally, the only way to unlock the four exclusive skins is to win on the new China tracks.
Nine New Racing Tracks
Nine new racing tracks refer to three unique cities in which three of these will be based in Chengdu, two in the magnificent Great Wall of China, three more in Beijing, and one in Hong Kong.
It is a good time to explore and travel China's beautiful landscapes on Horizon Chase. Just download it on APKFab.com and you can subscribe to Official Twitter and Official Site.